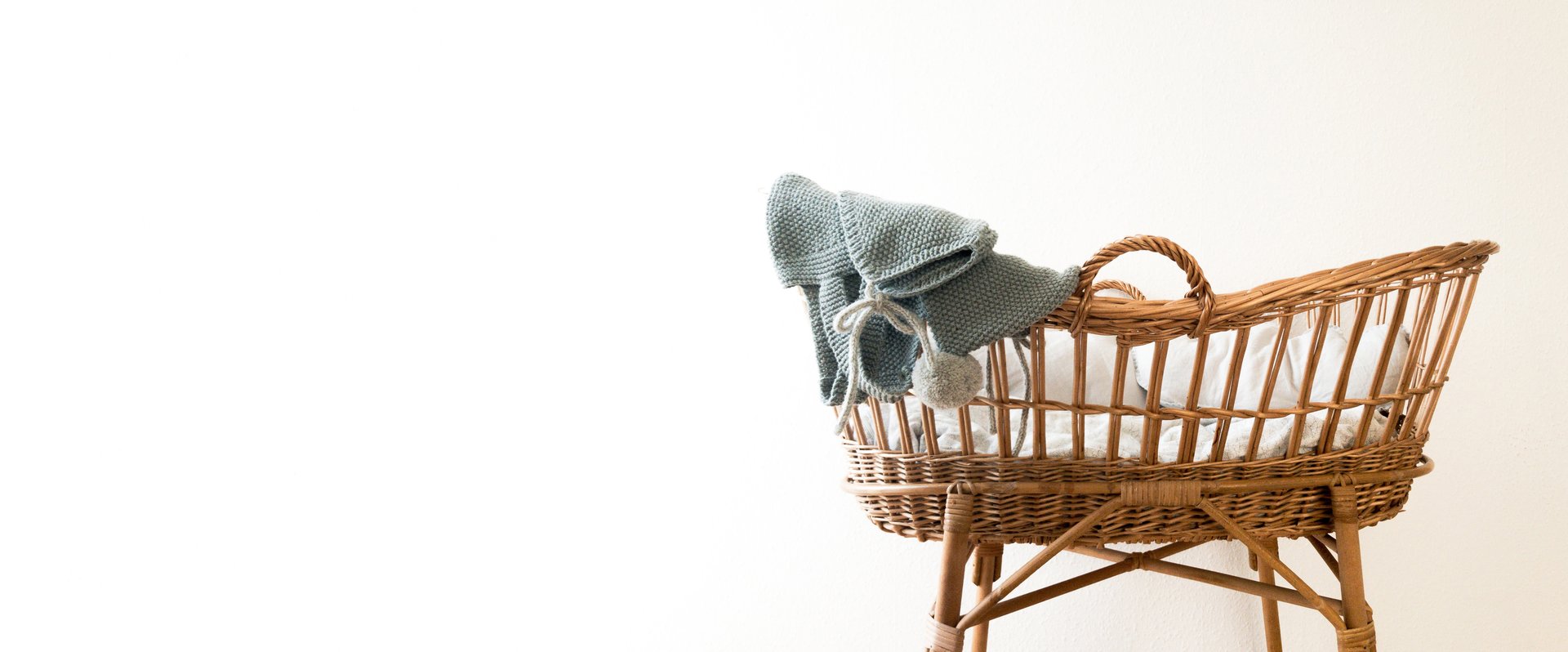 Let's NURTURE Your
TASKS!
Your
BRAINCHILD
is in
Aristocrat's
Safe Hands!
Explore your Brain Child's needs...
From writing, Publication and Coding - 100 % PLAGIARISM & AI free
There's a Solution to all your NEEDS in our AristoVerse. INSPIRED BY INFINITE POSSIBILITIES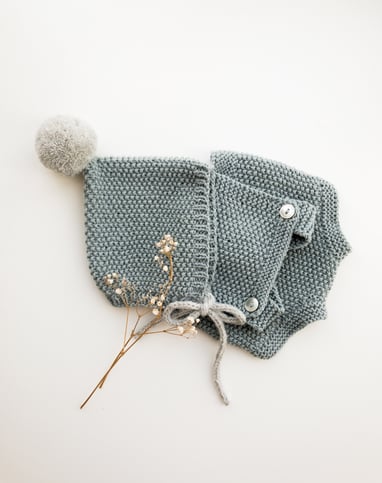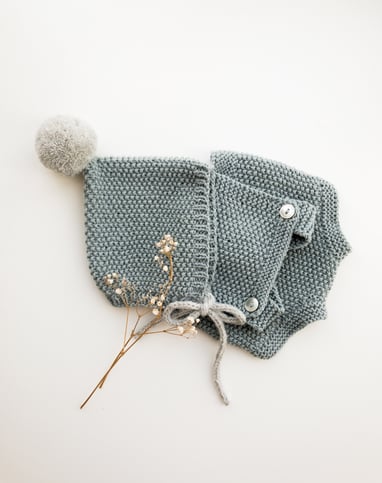 Anything in Writing,
Publication
& Coding
Crafting with Care
in
Each Step of Its Evolution
A Brainchild you can cherish for your life time.
A Brainchild that's so cute you can hug on to forever!
Background
&
Literature Survey
It's all about the love for Researchers' Brain Child...
We are a group of dedicated researchers who recognized the challenges facing researchers in today's fast-paced and ever-changing scientific landscape.
We saw the need for a comprehensive and effective research guidance organization that could provide expert support to help researchers navigate these challenges and evolve their brain children.
We bring a wealth of knowledge and experience to the table, and are dedicated to helping you with your brain child's needs.
So if you're a scientist or researcher, stranded or islanded, look no further than Aristocrat Research Solutions.
Let us help you solve your research problems and achieve the success you deserve.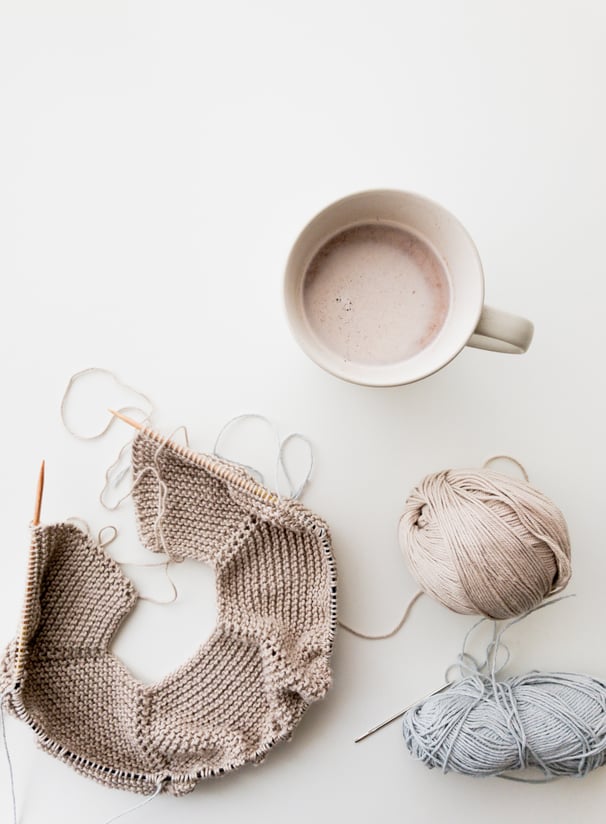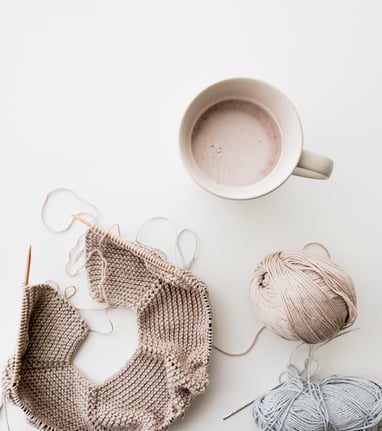 Our Clients are from... across the World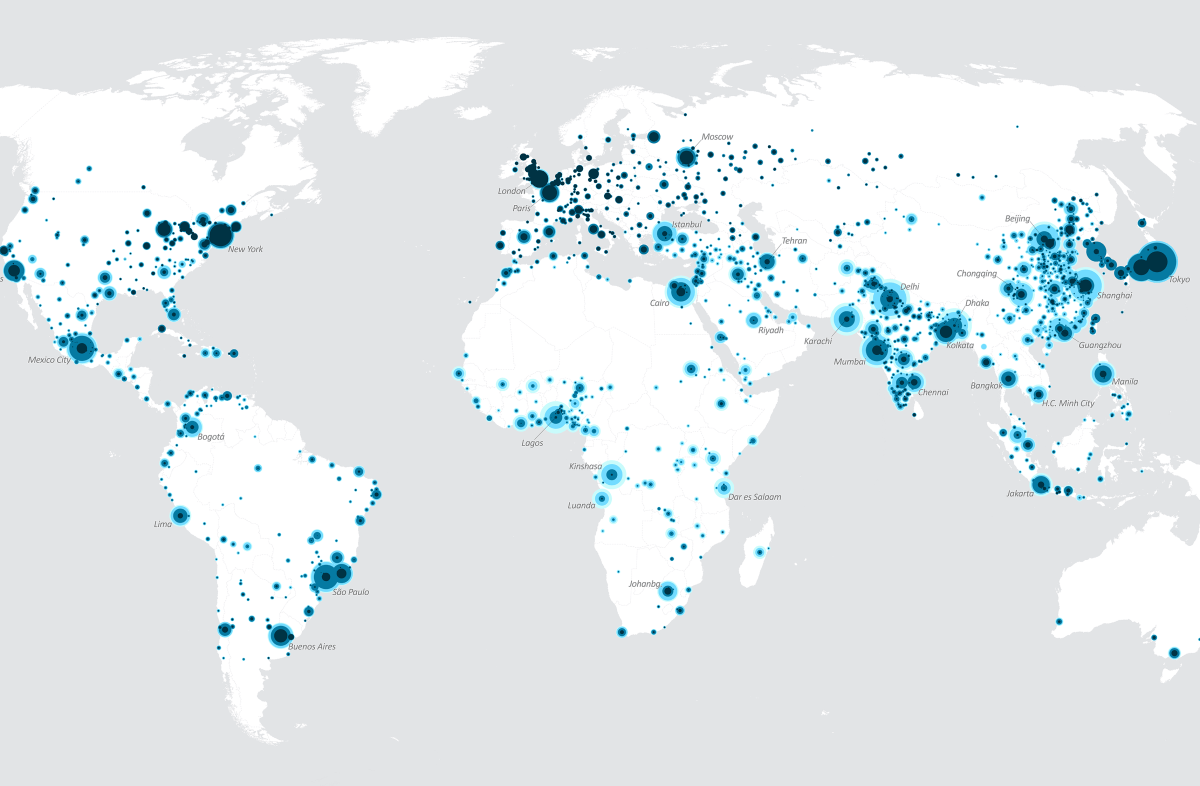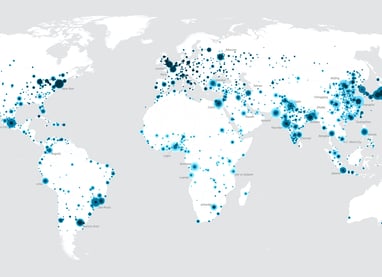 Neatly Nurtured,
Career-proofed,
Plagiarism-free,
Uniquely Crafted for your Comfort and Confidence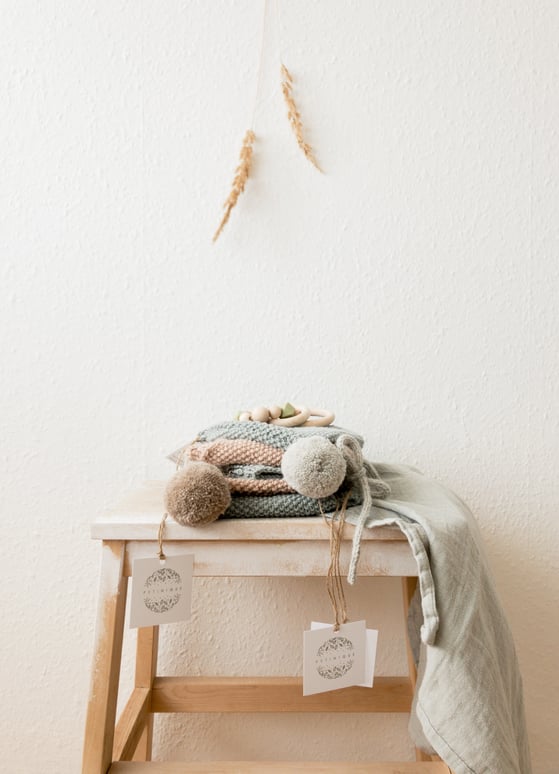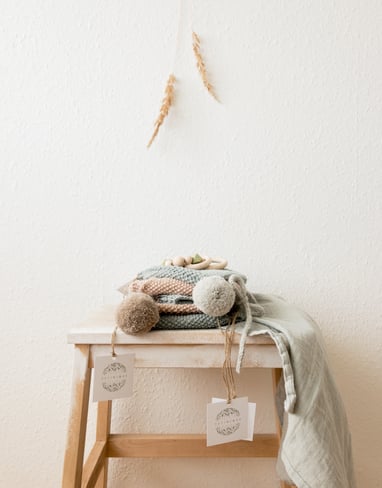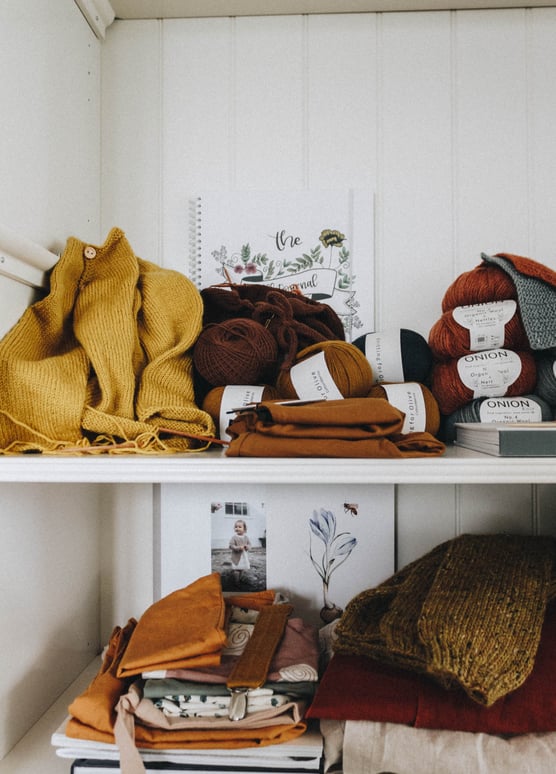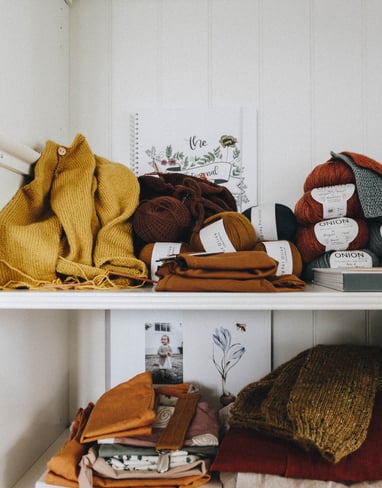 Exquisitely Tagged,
Preciously Protected,
Future-fireproofed,
for your Fantasticalness
Thoughtfully Tethered,
Stage by Stage,
Vetted for Victory,
with a Sense of Success
&
Accomplishment
Here's what our clients say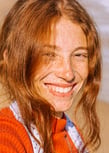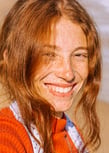 "I, have found that carefully selecting the appropriate research method has been critical in ensuring the success of my research projects. Their attention to details has helped me to produce meaningful and impactful results. Thank the company for helping me with this. I highly recommend ARISTOCRAT for any help relating to research."
- Clarice Turner, New York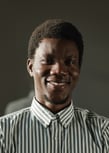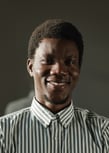 "I'm so grateful to the Aristocrat team for helping me with my process. Maintaining the accuracy and reliability of my data has been a top priority in my research projects. Additionally, incorporating quality control measures has helped me to identify and address any potential issues early on in the process. All solutions are available in a single place for research problems."
- Brian Moten, Nairobi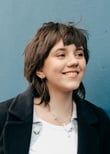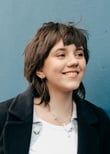 "By considering the research question, data requirements, and available resources, Aristocrat team helped me choose the best method to gather accurate and reliable results. Through regular data verification and the implementation of robust data management systems, I am confident in the validity of my findings. "
- Joyce Gould, Albania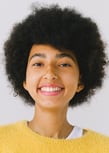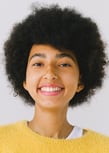 "As a researcher, it is important to prioritize ethical considerations in all aspects of my work. By following relevant guidelines and regulations, obtaining informed consent, and maintaining the confidentiality and privacy of my participants, I could conduct research with integrity and respect for those involved. All these happened with the help of ARISTOCRAT, Thanks Team."
- Sharon Roddy, Mexico