Aerospace and defense research encompasses a broad range of studies, technologies, and initiatives. From developing the next generation of aircraft to ensuring global security through advanced defense systems, it's a sector defined by innovation and precision. This article will dive deep into the fascinating world of aerospace & defense research, highlighting some of the groundbreaking developments and innovations.
The Evolution of Aerospace & Defense
The journey of aerospace & defense research traces back to the early 20th century with the Wright brothers' maiden flight. Since then, we've witnessed a gamut of developments, from propeller-driven planes to jet engines, and from early radars to advanced missile defense systems.
Modern Aerospace Technologies
1. Unmanned Aerial Vehicles (UAVs)
UAVs, commonly known as drones, have changed the landscape of aerial reconnaissance and warfare. They're used for tasks ranging from surveillance, target acquisition, to attack missions.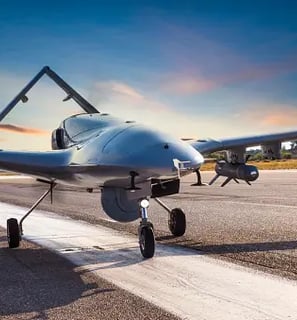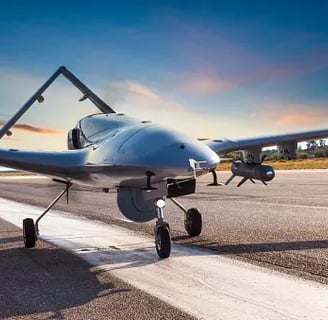 Research into hypersonic flight, typically defined as speeds above Mach 5, is gaining traction. These technologies have the potential to revolutionize both civil and military aviation.
With the advent of private aerospace companies like SpaceX and Blue Origin, the final frontier is closer than ever. Reusable rockets, lunar bases, and manned Mars missions are all within the realm of current research.
1. Missile Defense Systems
3. Advanced Reconnaissance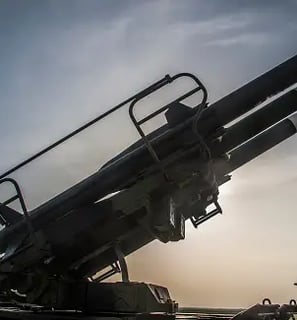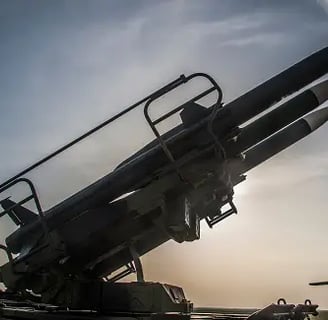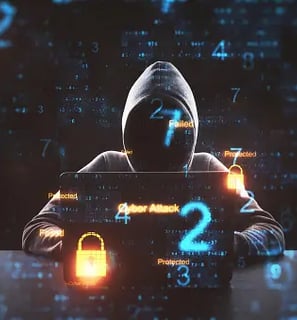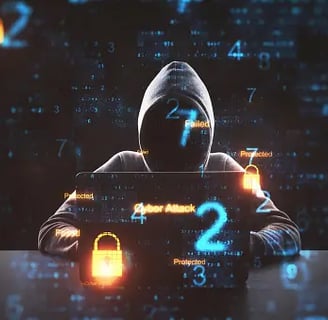 Advanced defense research has birthed systems capable of intercepting and destroying inbound missiles. This technology, while controversial, acts as a deterrent in global politics.
In the digital age, defense isn't just about physical borders. Cybersecurity, protecting vital infrastructures, and countering cyber-attacks are pivotal components of modern defense research.
Satellites, advanced radars, and stealth technology all play vital roles in gaining a tactical advantage on the battlefield.