Unlocking Your Child's Bright Future
Discover a World of Possibilities for Your Child's Education
Your Child's Journey to Excellence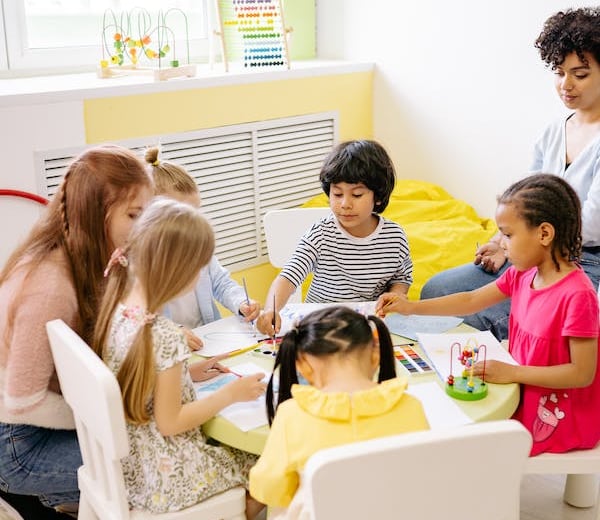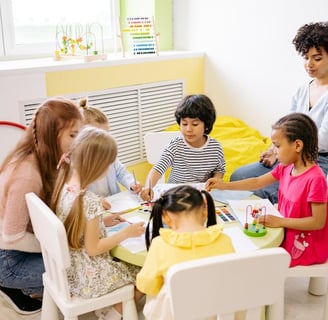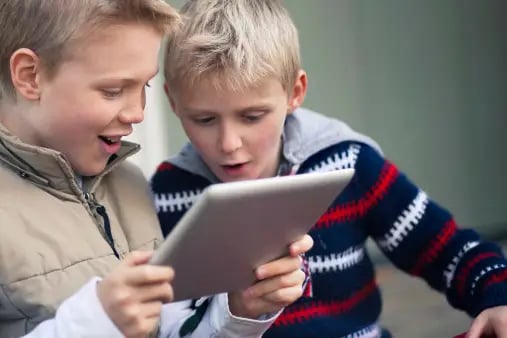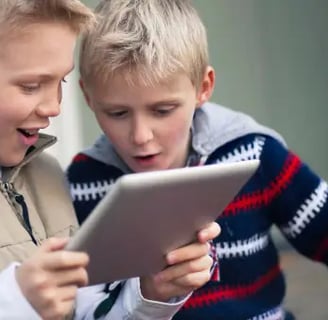 Welcome to Aristocrat Research, where we believe that every child's future holds limitless potential. As a parent, you play a crucial role in nurturing and shaping your child's future. Imagine a world where your child not only excels academically but also develops essential life skills while having fun. This is the future we envision for your child, and we're here to help you make it a reality.
In today's digital age, education and entertainment are no longer mutually exclusive. We have carefully curated a selection of educational products and personalized coaching opportunities that will not only ignite your child's curiosity but also prepare them for a world of endless opportunities.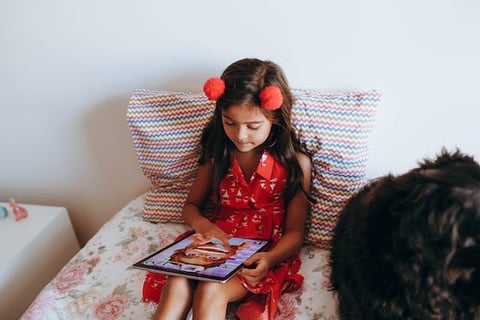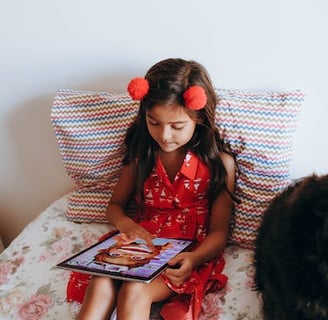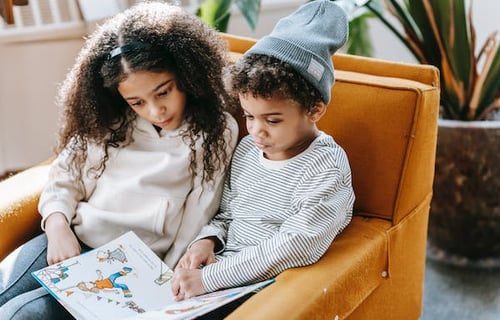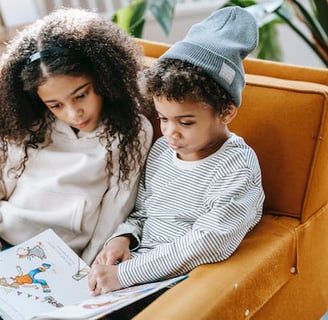 Our educational game apps are designed to make learning a captivating adventure. From mathematics to history, these apps provide a fun and interactive way for your child to acquire knowledge while having a blast.
Immerse your child in the world of storytelling and knowledge with our kid-friendly e-books. These interactive books will spark their imagination and instill a love for reading that lasts a lifetime.
3. Interactive Science Experiment Apps
4. Coding Kits and Courses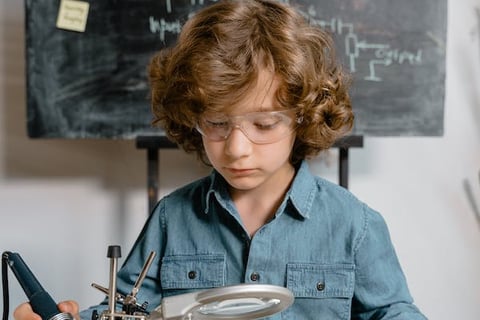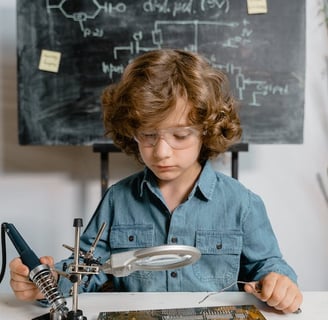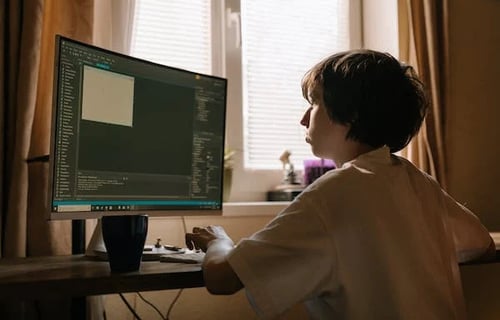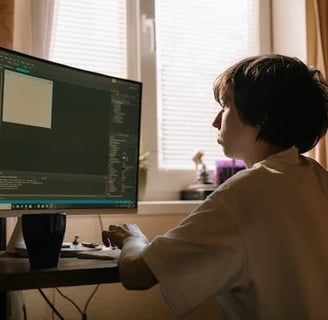 Science comes to life with our interactive science experiment apps. Your child can explore the wonders of the universe and conduct experiments right at home.
Prepare your child for the digital future with our coding kits and courses. Learning to code not only enhances problem-solving skills but also opens up countless career opportunities.
5. Virtual Reality (VR) Games for Children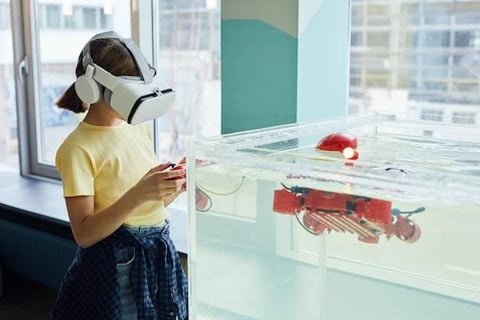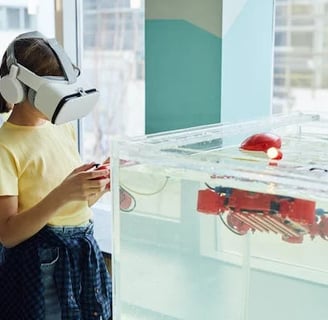 Step into a world of immersive learning with VR games. These experiences will transport your child to places they've only dreamed of, making history and science come alive.
Nurturing Your Child's Interests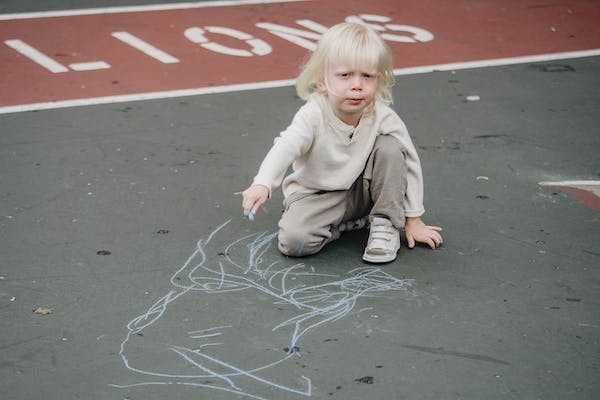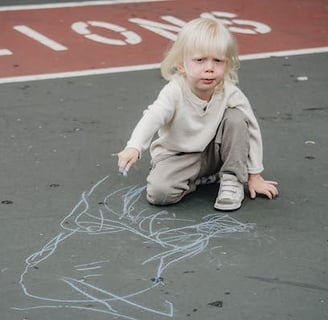 At Aristocrat Research, we understand that every child is unique. That's why we offer personalized coaching in a wide range of interests. Whether your child is an aspiring artist, scientist, coder, or musician, we have expert coaches to guide them on their journey.
Ready to embark on this exciting journey with us? Click the "Get Started" button above to explore our products and coaching services. Your child's future begins here.
1. Empowering Parents for Success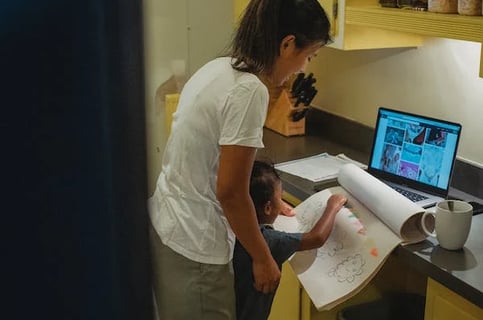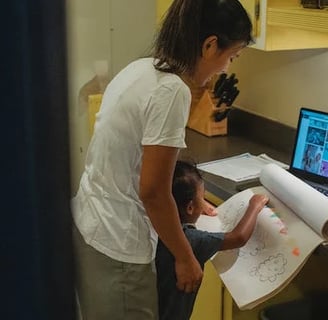 3. Geography and History Quiz Apps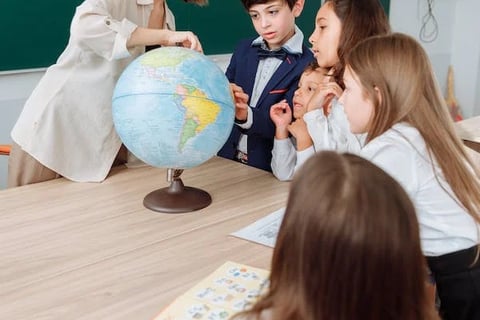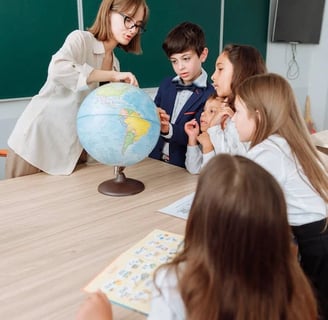 4. Puzzle-Solving Video Games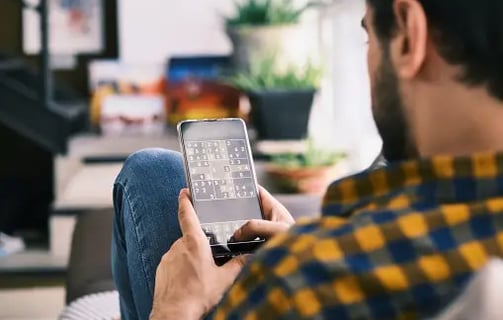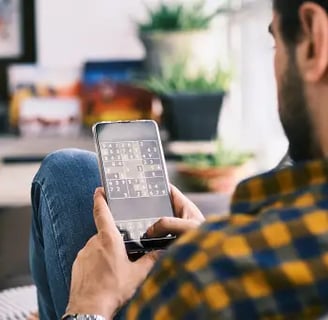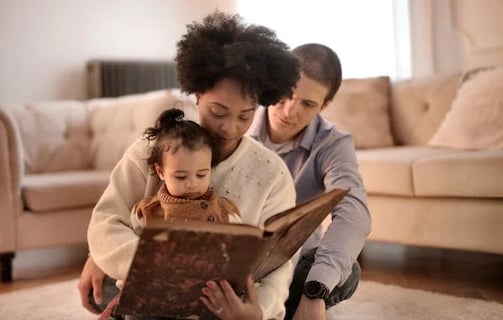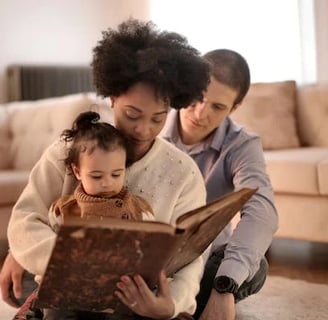 2. Augmented Reality (AR) Storytelling Apps
As a parent, you're not alone in this adventure. We provide comprehensive resources and support to help you nurture your child's growth effectively. Our platform equips you with:
Monitor your child's development and educational progress in real-time.
Access expert advice on parenting, education, and child development.
Connect with other parents who share your goals and experiences.
Explore the world through augmented reality storytelling apps. Your child can embark on adventures that blend the real and virtual worlds seamlessly.
Boost your child's problem-solving skills with puzzle-solving video games. These games challenge young minds while providing hours of entertainment.
5. Remote-Controlled Robots
Make learning about the world an exciting game with geography and history quiz apps. Your child can become a globetrotting explorer from the comfort of home.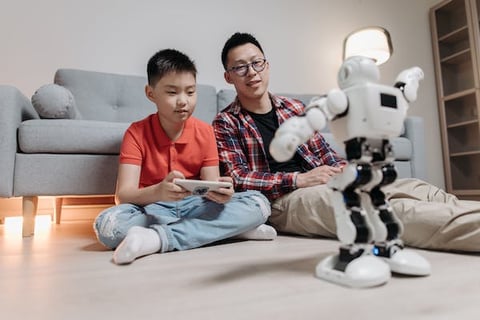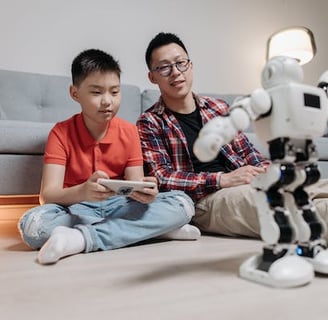 Introduce your child to the world of robotics with remote-controlled robots. They'll learn valuable STEM skills while building and controlling their robots.
A World of Creativity Awaits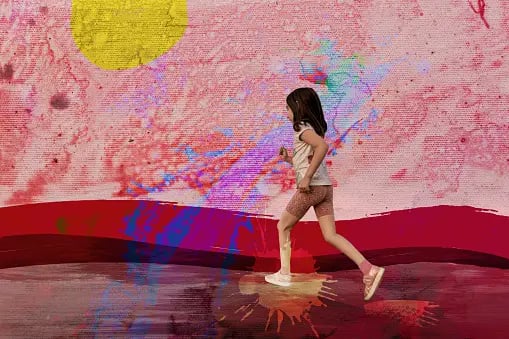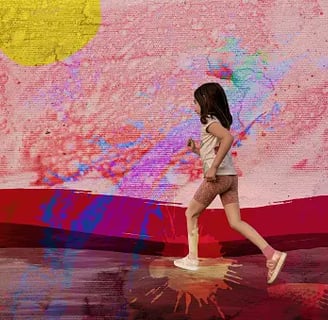 Nurturing creativity is a key part of your child's development. Explore our offerings in arts, music, and writing to help them express themselves and develop essential life skills.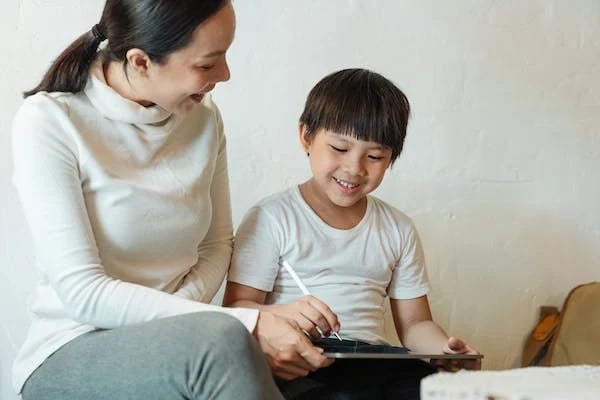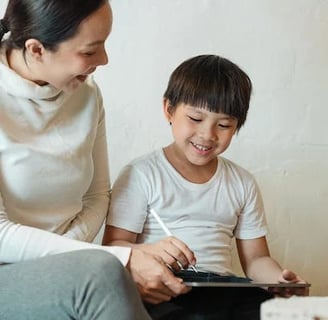 We're here to support you every step of the way. Reach out to us for any questions, guidance, or assistance you may need.
1. Music Creation Software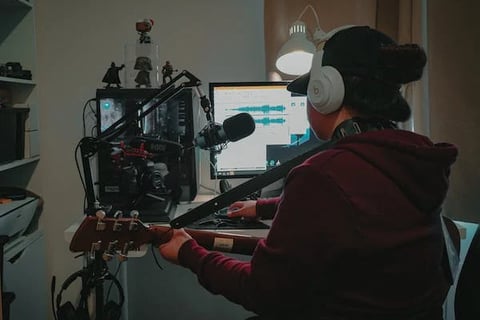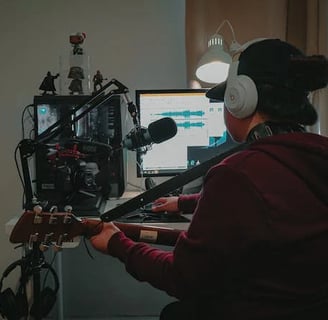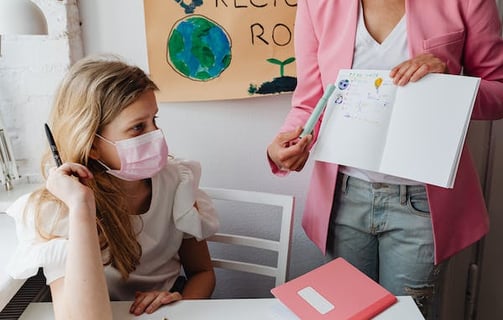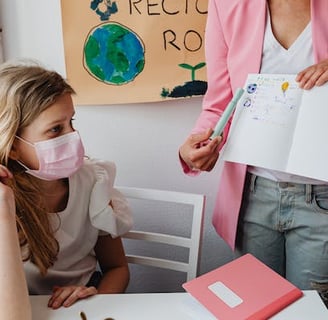 2. Language Learning Apps
Foster your child's love for music with our music creation software. From composing melodies to learning instruments, the world of music is at their fingertips.
Equip your child with language skills that will open doors worldwide. Our language learning apps make acquiring new languages enjoyable and accessible.
4. Child-Safe Web Browsers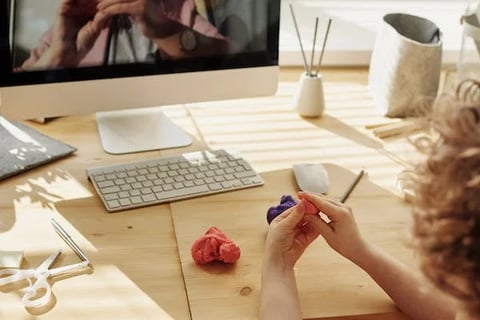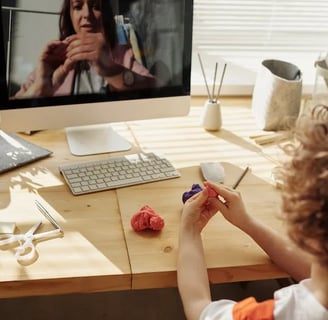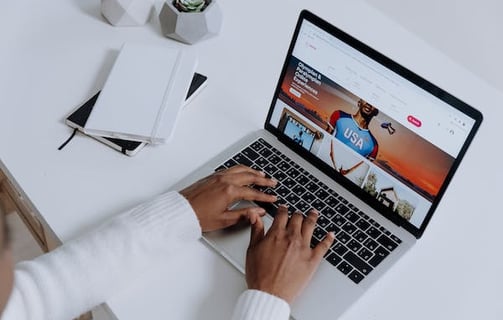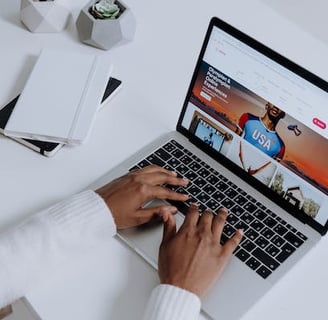 Join our online art classes to unleash your child's artistic talents. Expert instructors guide them in mastering various art forms.
Ensure a safe online experience with child-safe web browsers. You can trust your child's online exploration while maintaining a secure environment.
5. Astronomy and Space Exploration Apps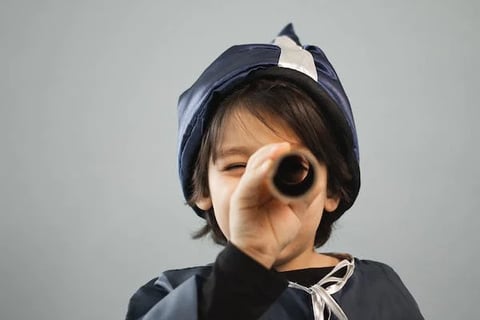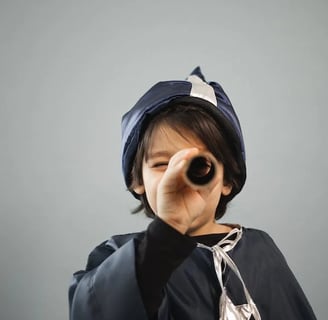 Let your child reach for the stars with astronomy and space exploration apps. They can become budding astronomers and astronauts from home.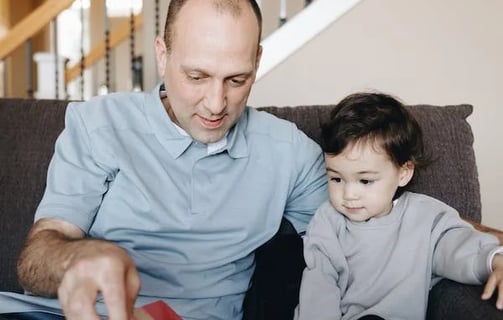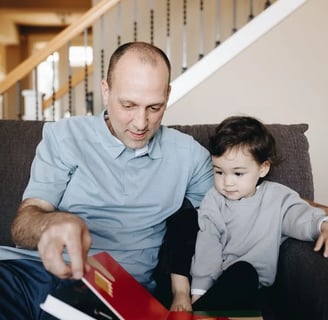 Let your child reach for the stars with astronomy and space exploration apps. They can become budding astronomers and astronauts from home.
We believe in the power of partnership between parents, educators, and students. Together, we can empower your child to achieve greatness.
Fostering Safe Connections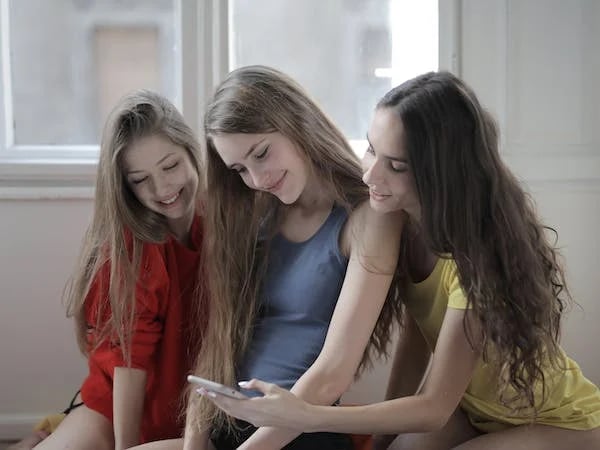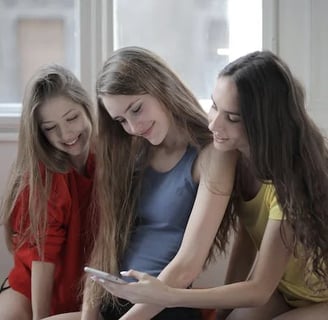 We understand the importance of safe and controlled communication for your child. Explore our child-safe chat and messaging apps to keep them connected with friends while ensuring a secure environment.
1. Child-Safe Chat and Messaging Apps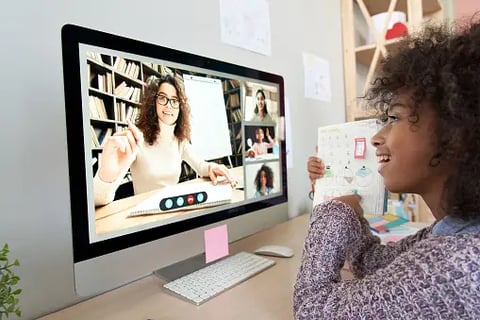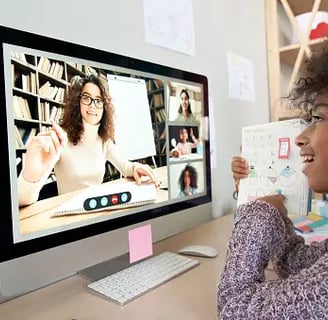 2. Science Experiment YouTube Channels
Stay connected with peace of mind using our child-safe chat and messaging apps. Your child can interact with their friends and peers in a protected online space, giving them the social interaction they need in a controlled environment.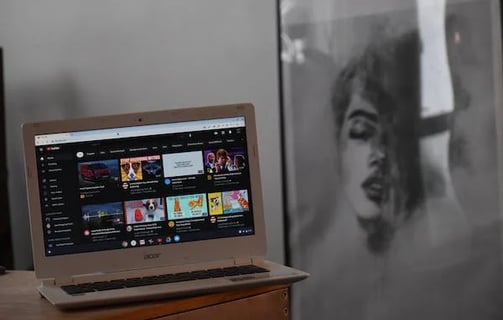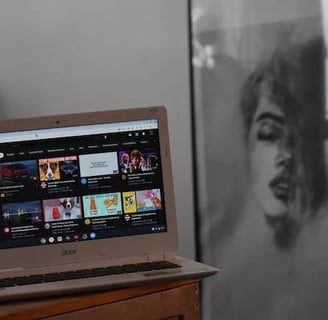 For curious young minds, our recommended science experiment YouTube channels provide hands-on learning experiences. Your child can explore fascinating scientific phenomena from the comfort of your home.
3. Programming-Themed Toys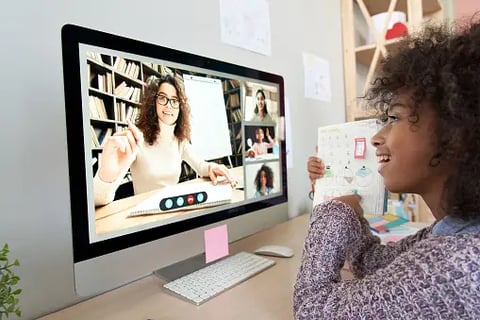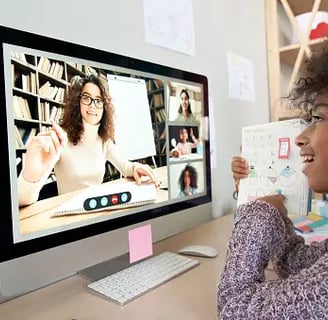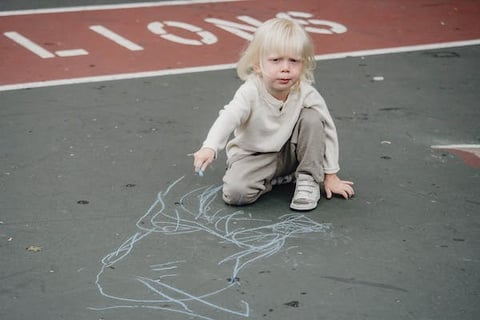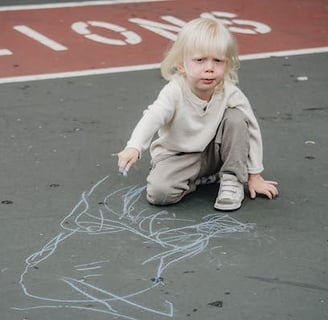 4. Child-Friendly Video Conferencing Tools
Introduce your child to the world of coding through play with programming-themed toys. These toys make learning the basics of programming an enjoyable experience.
In today's digital age, staying connected is more critical than ever. Our child-friendly video conferencing tools ensure your child can participate in virtual activities and educational events safely.
5. Educational YouTube Channels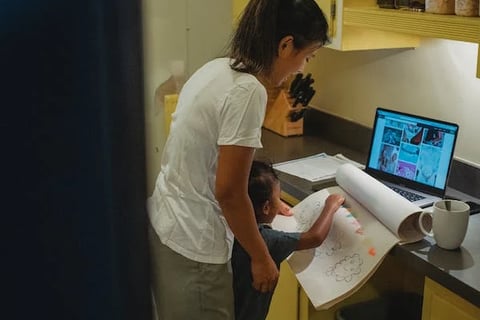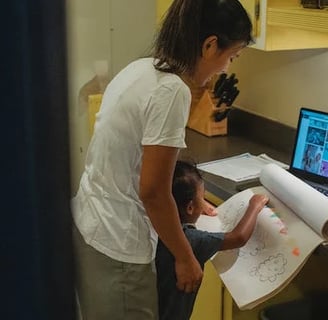 Explore educational YouTube channels covering a wide range of topics. These channels provide valuable insights and knowledge for your child's growth and development.