1-1 Personalized Masterclass - Publish or Perish
Discover the Secrets of Accelerated Peer Review to Elevate Your Research Career
Build Authority in Your Research Domain
Welcome, esteemed researchers, post-docs, academicians, and advanced-degree students! We present to you an exclusive masterclass, curated meticulously to address the pressing challenges of the academic publishing landscape. This isn't just another webinar, it's your stepping stone to global recognition.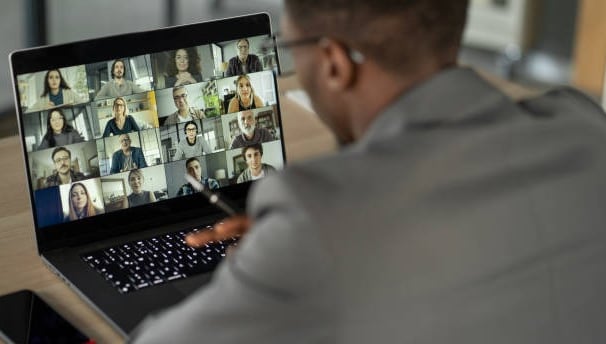 Accelerate Your Publishing Success
Grasp the intricacies of rapid peer review and increase your acceptance rates.
Enhance Your Professional Standing
Establish yourself as an authority in your domain by mastering the publication process.
Exclusive Perks for Attendees
Get personalized preliminary research works at absolutely no cost.
An Opportunity Not to Be Missed
Get the edge in the competitive world of research publishing. We promise you actionable insights, strategic guidance, and a forum to address your unique challenges.
Every participant will receive a certificate of participation, solidifying your commitment to excellence in the realm of academic publishing.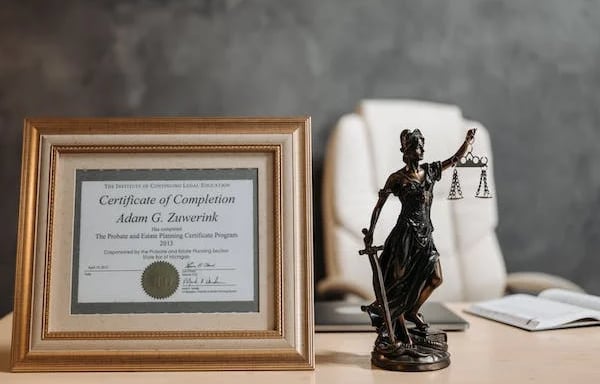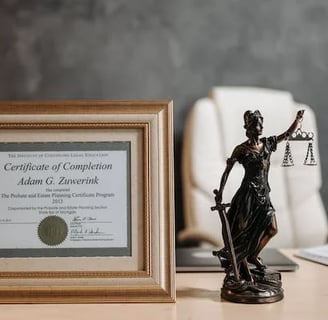 Attend the webinar and walk away with not just knowledge, but also FREE personalized preliminary research works to give your next project a head start!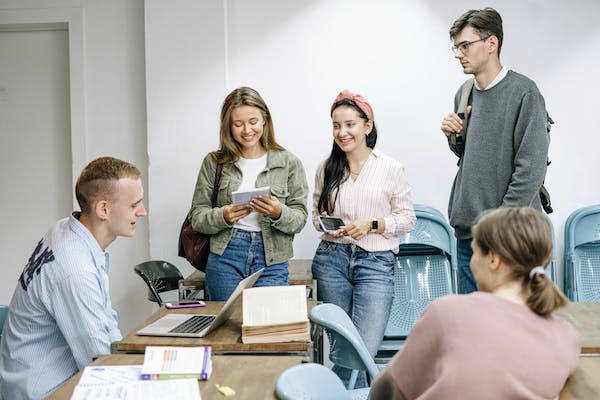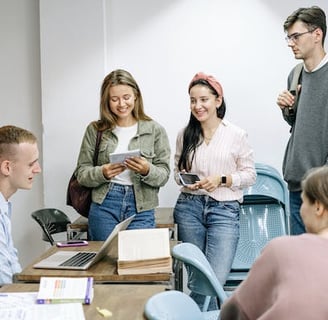 Let's Shape the Future of Research Together
This is more than just a webinar – it's a transformative experience. Join us and become a part of the elite community of forward-thinking researchers and academicians.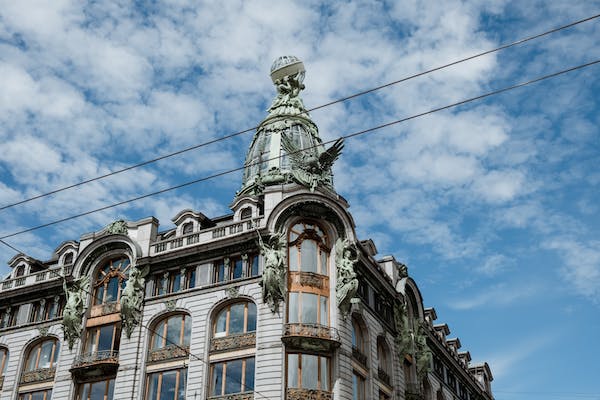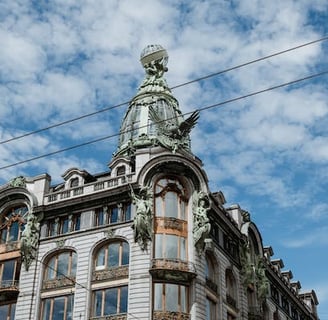 Ready to Leap Forward in Your Research Journey?